The Lady Rams kicked off their week last week, traveling to Corydon to face the Panthers on Tuesday, November 14. 
The JV team played two quarters and lost 8-15. The Varsity team then played and was defeated 29-41. The leading scorer for the game was senior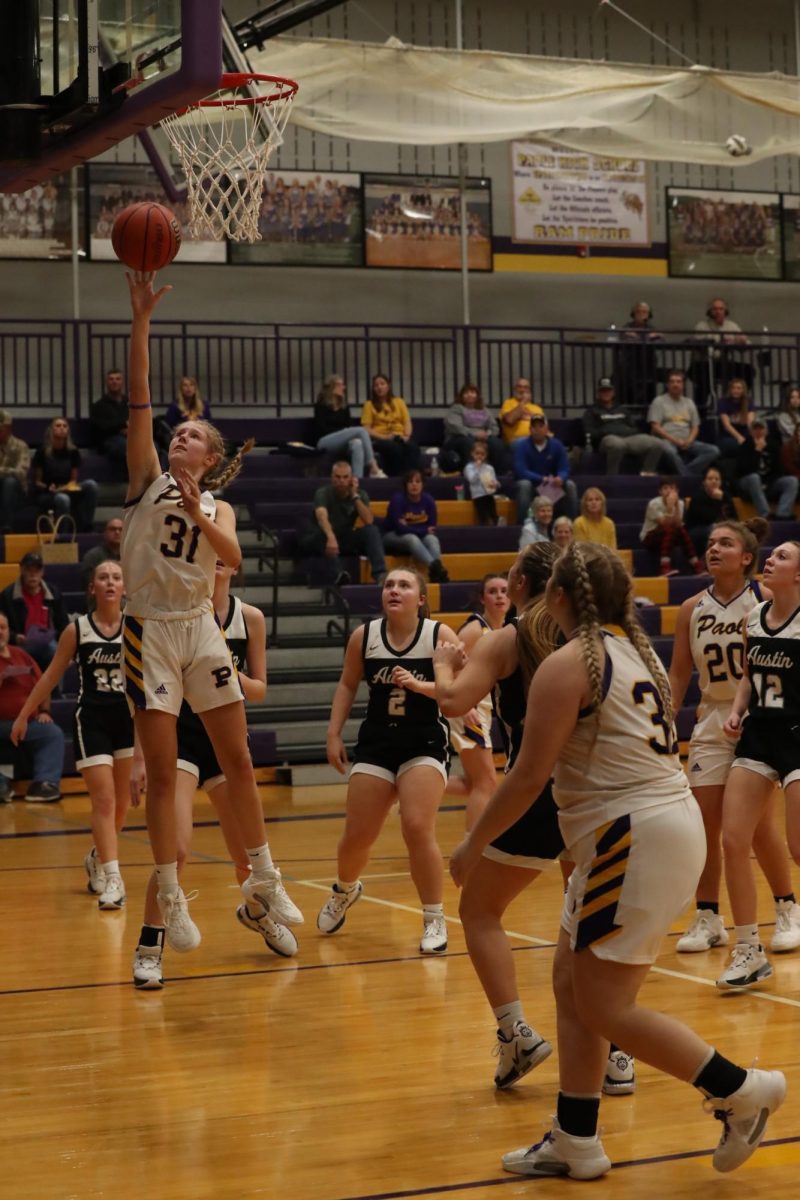 Carley Higgins, with 18 points. Other scorers for the Lady Rams were junior Avery Crews with five points, junior Lilly Hall with three points, and junior Jericho Hopper also with three points. The Rams all together shot seven free throws and hit four of seven. 
On Friday, November 17, the Lady Rams hosted their first home game of the season against the Austin Eagles. 
The JV team played two quarters against the Eagles and lost 13-21.
After the JV game, the Lady Rams took on the Eagles and came up short, 41-52. 
Senior Carley Higgins led the way with 19 of the 41 points, having 13 rebounds and four assists. Also putting up stats for the Lady Rams were junior Jericho Hopper with nine points, five rebounds, and one assist. Junior Lilly Hall added eight points, also having one rebound, and senior Anna Radcliff put up five points, one assist, and two rebounds. While the Rams came up short, their next match-up against the Shoals Jug Rox will take place on Tuesday, November 17, at home. The game will be Varsity only starting at 7 p.m.